'A Pearl in Summer' Crochet Panama Hat!
This pattern is called A Pearl in Summer Crochet Panama Hat. It is a simple beginner level crocheted hat that is quick to whip up.
It is summer here and all the more reasons for the little girls to go out in pretty panama hats! I know I said, I'll never crochet for anyone who asks me for a hat but, what if you are four years old?
Beaten by a very pretty four year old and her gorgeous big brown eyes! My husband's niece. She is staying with us this week. The house is busy with five little kids running about but I did get time to finish this.
This is a very simple hat. If she was 9 or 10 years old, I would have taught it to her. The yarn is that same Bamboo yarn I had used to make
Candy Swirl
and the edging is made of crochet cotton in size 3mm hook.
There are no fancy stitches you need and it finishes off in just a few hours if you have the time.
The Pearl in Summer Crochet Panama Hat.
The hat itself is made of rows of 3chain stitches joined by single crochet into a ring. I didn't increase rows. I just went round and round trying to stay in shape and then slipped stitch when I had had enough.
The edge is all made of single crochet with reverse single crochet to finish it off
The flower is a simple disk of 16dc (in a magic ring) with ruffles made of 3chains joined by slip stitch. The pearl was attached and the flower sits on some lace strewn about.
My toddler liked it so much that she wants one just like it! Aww baby… I finished that yarn!
We had a hard time hiding the hat from Lil' One. You see, she's gotten used to her mom making hats for her. She didn't understand why her cousin was getting it! That made me realise that her baby sister hardly has any!
Like Crochet but don't know
how to
? Want more eye candy or crochet patterns to try?
Click here.
Like this post? Join us on
Facebook
and subscribe to our newsletter to stay updated! Interested in more Crochet Eye Candy? Follow our Pinterest Board!
Follow Aysh Siddiqua's board Crochetness! on Pinterest.
Get the pattern delivered to your inbox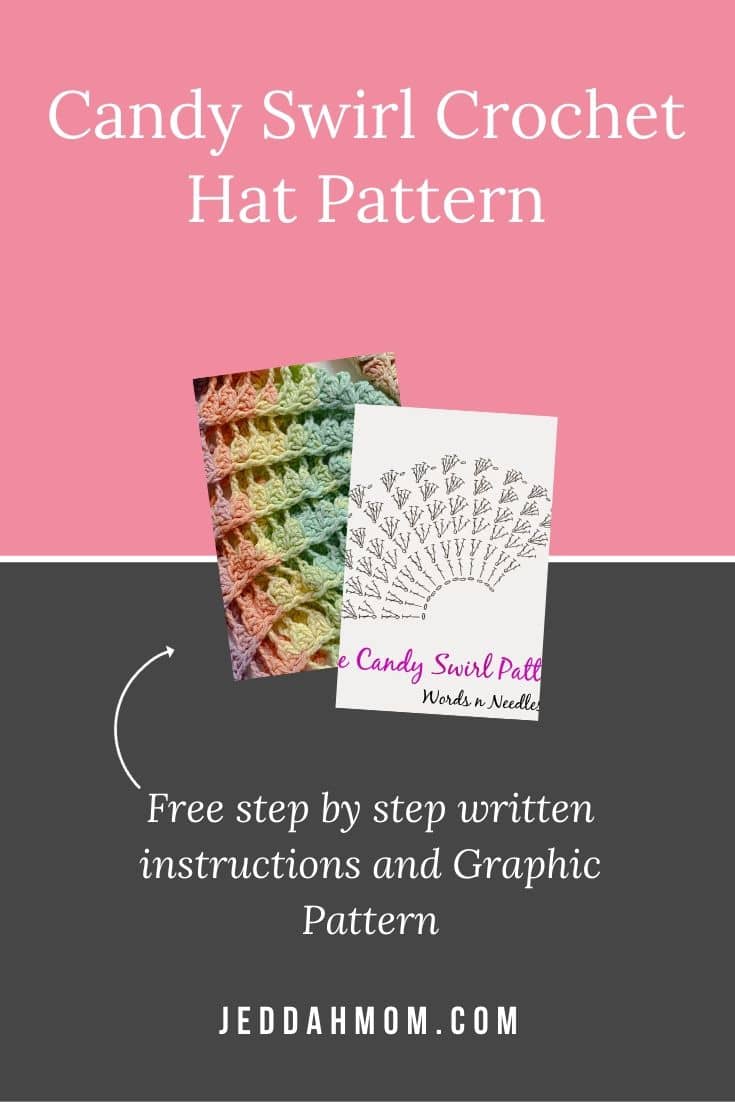 By signing up for this newsletter you are giving us permission to email you with updates about new blog posts, printables, courses, and other resources. We promise never to spam you. Powered by ConvertKit